Sydney, Apr 18, 2016 (Global Fashion Wire) - LUXURY clothing brand '
Lakshmi Bee
' released their new 2016 Autumn/Winter collection ahead of time, on runway, at Raw Newcastle's 'Signature' event last Thursday.
CEO and head designer at Lakshmi Bee, Miss Lakshmi Gowda, was called into the event a week before show day due to a last minute cancellation. The designer and crew bought a new fashion show together within the short time frame.
"We didn't expect to be showcasing so early!" Miss Gowda said. "Luckily we had half the collection completed and a wonderful team of people willing to help us organise a stage crew, so we decided to take the opportunity."
NT Hair and Beauty stylist Ms Nusha Barnes said they were only informed a week prior to the event that they would be paired with Lakshmi Bee. After briefly discussing the collections creative concepts with Miss Gowda, they got to work straight away and began researching makeup & hair trends for the inspired collection.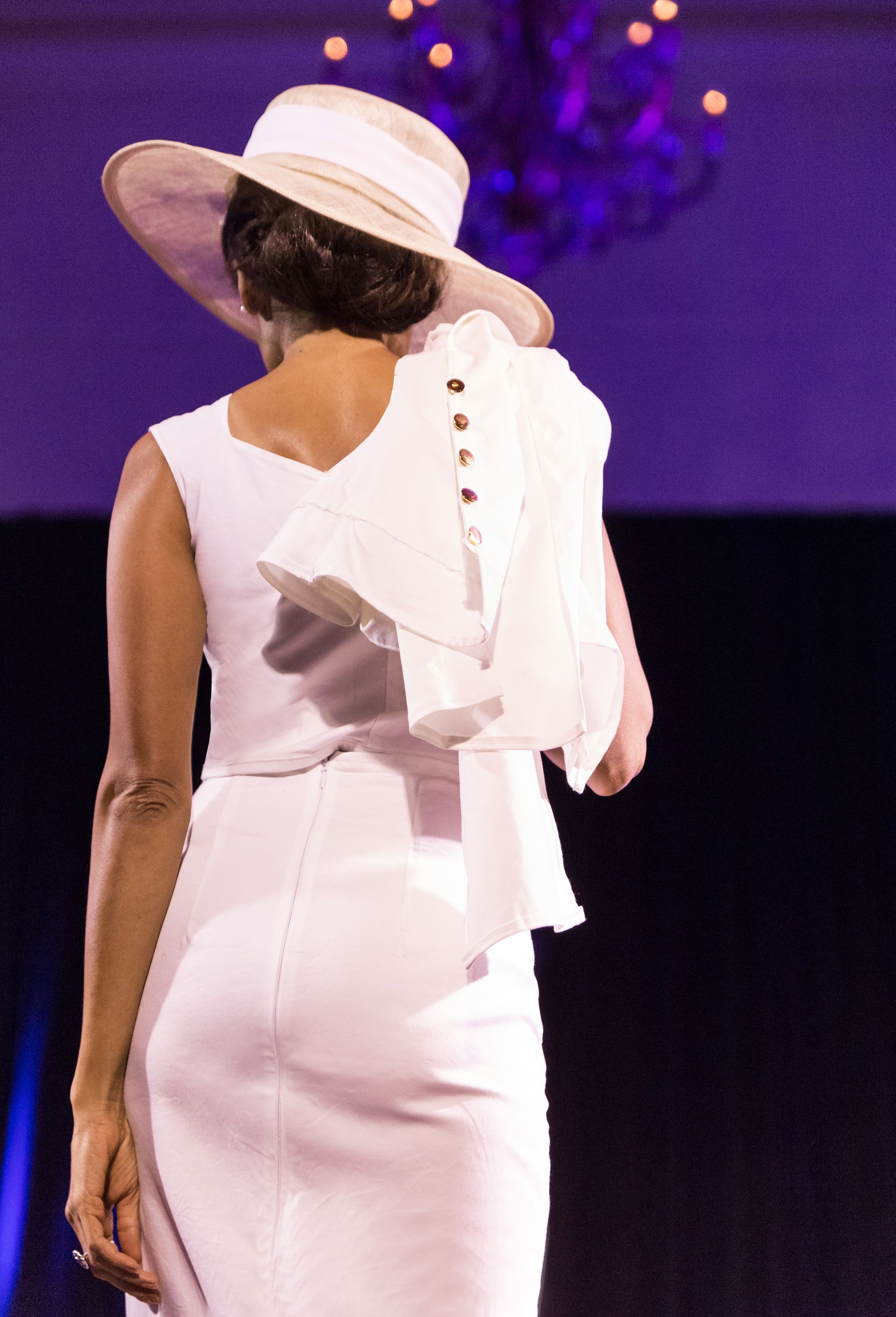 "It was nerve-wracking working at such a fast pace behind the scenes, however the whole experience could not have been more exciting and rewarding for us," Ms Barnes said. "We were lucky to work with such a wonderful group of women on the night and were thrilled with how the final look came together given the short time frame we had to prepare, watching the models walk the catwalk showcasing the design and our work was certainly a highlight of the night."
Sue Turner, mother of Miss Teen Globe, Sonny Turner said her daughter was blessed when she was contacted by young designer Lakshmi to walk in her show and were captivated by the beauty of the collection. Sonny was excited to be a part of this particular show, as Raw showcase a variety of new and unique talent.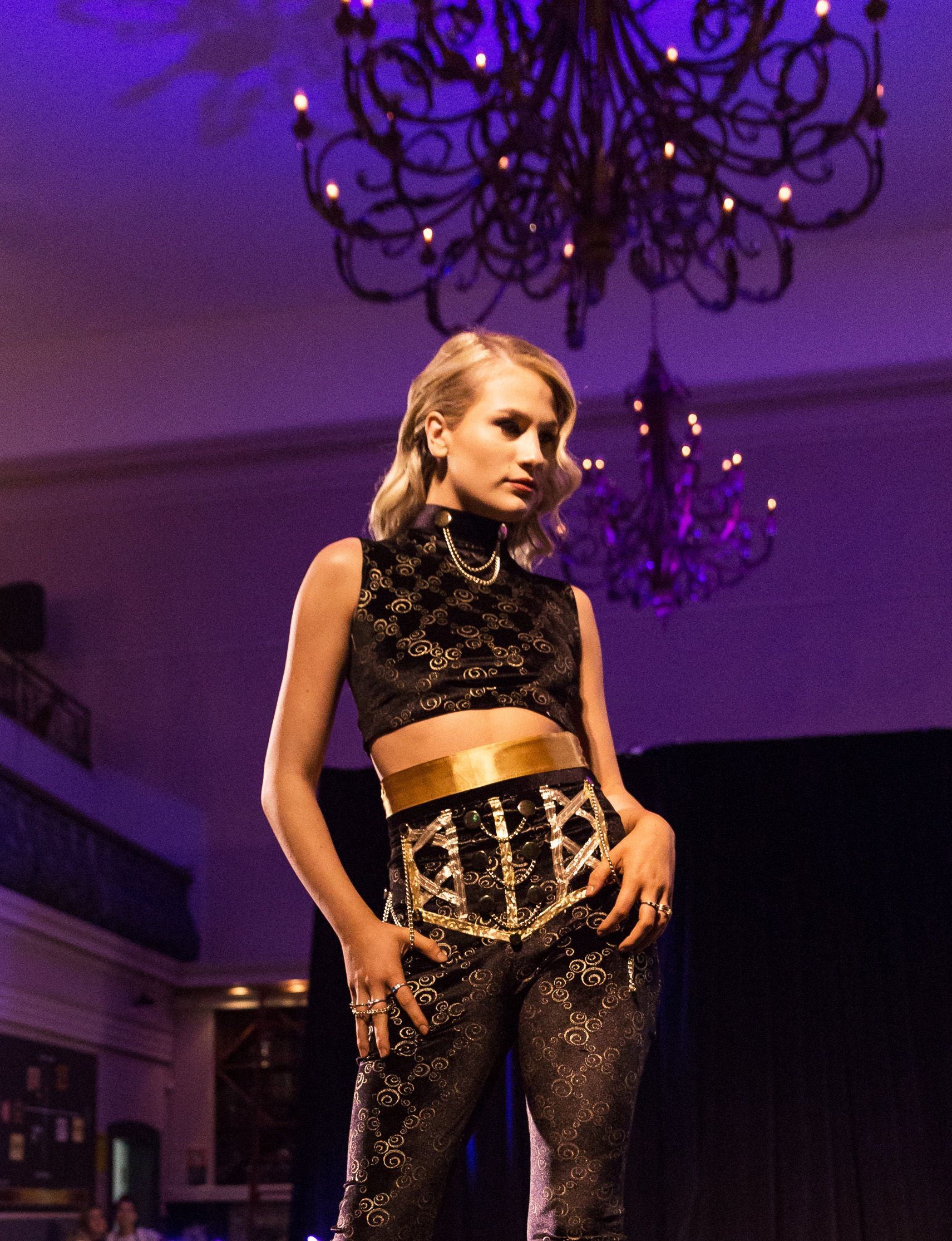 "The whole show including the hair make up artists and other models was an outstanding event something both Sonny and I would dearly love to attend again," Mrs Turner said. "Lakshmi's designs topped the whole show, I've been to a number of shows in the past, Sonny has walked for many, but this one was on top of our list, can't wait to purchase some of Lakshmi's beautiful designs."
The collection composed of tailored and embroidered suits, sheer lace dresses, high waisted shorts, velvet leggings and custom made hats, all inspired by the 1920s and 50s era with modern twist.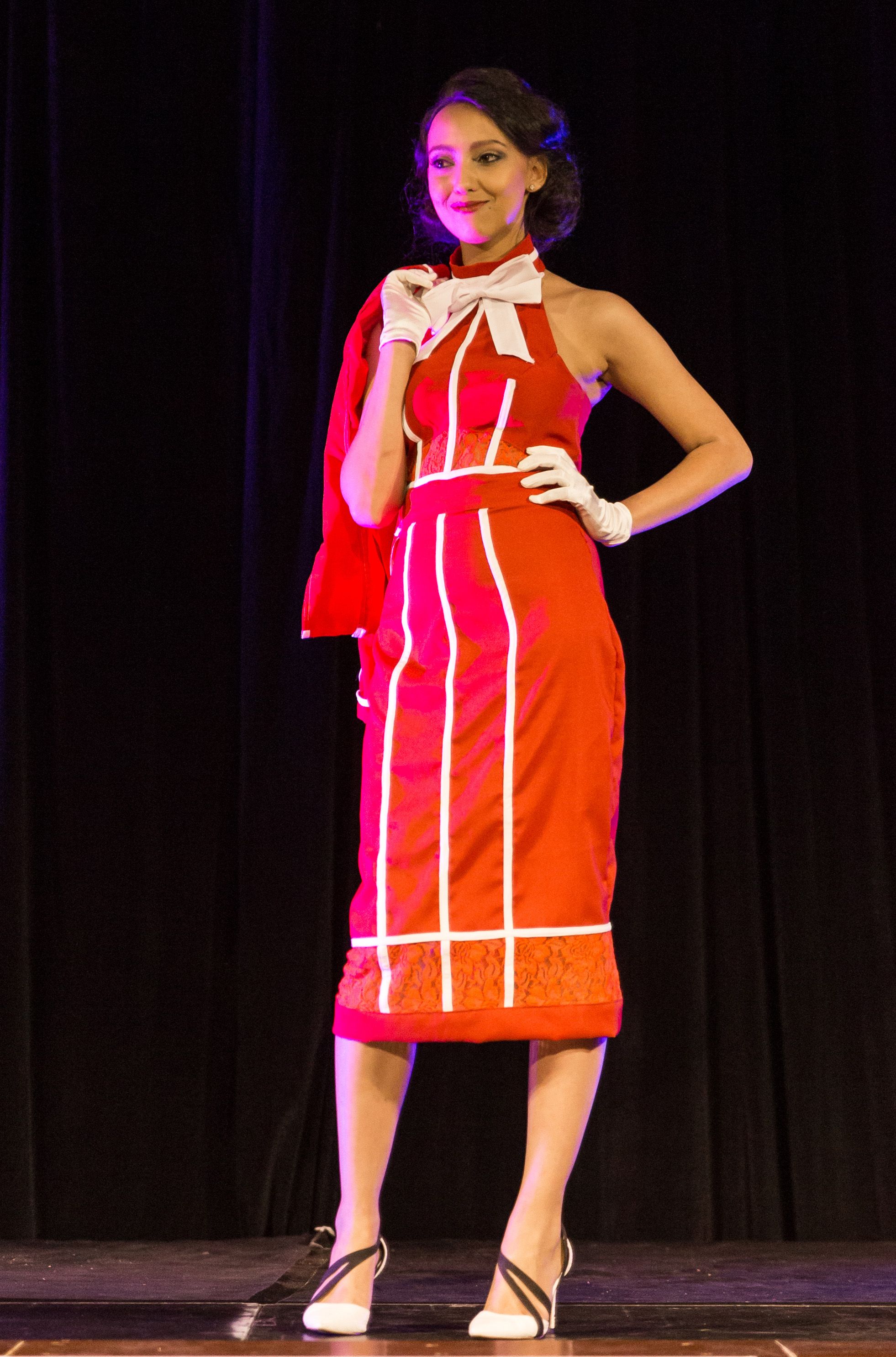 Lakshmi Bee's collaboration included Raw Newcastle, NT Hair and Beauty and models featuring best actress at NYFA Sydney Sangeetha Gowda, Miss Teen Globe Sonny Turner, Susan Sharman, Imi Huth, Rochelle Rankin and Manika Sharma.
To view the full runway show and all behind the scenes action see:
Fashion Runway Show:
2016 Autumn/Winter Fashion Show
Behind the sciences and after show action:
Backstage & After Show
To find out more about Lakshmi Bee, contact Lakshmi and discover the latest projects see:
Lakshmi Bee:
FACEBOOK
Lakshmi Gowda:
INSTAGRAM
2016 AUTUMN/WINTER COLLECTION TEASER:
To view more of the Collection, please visit:
2016 Autumn/Winter Fashion Runway Show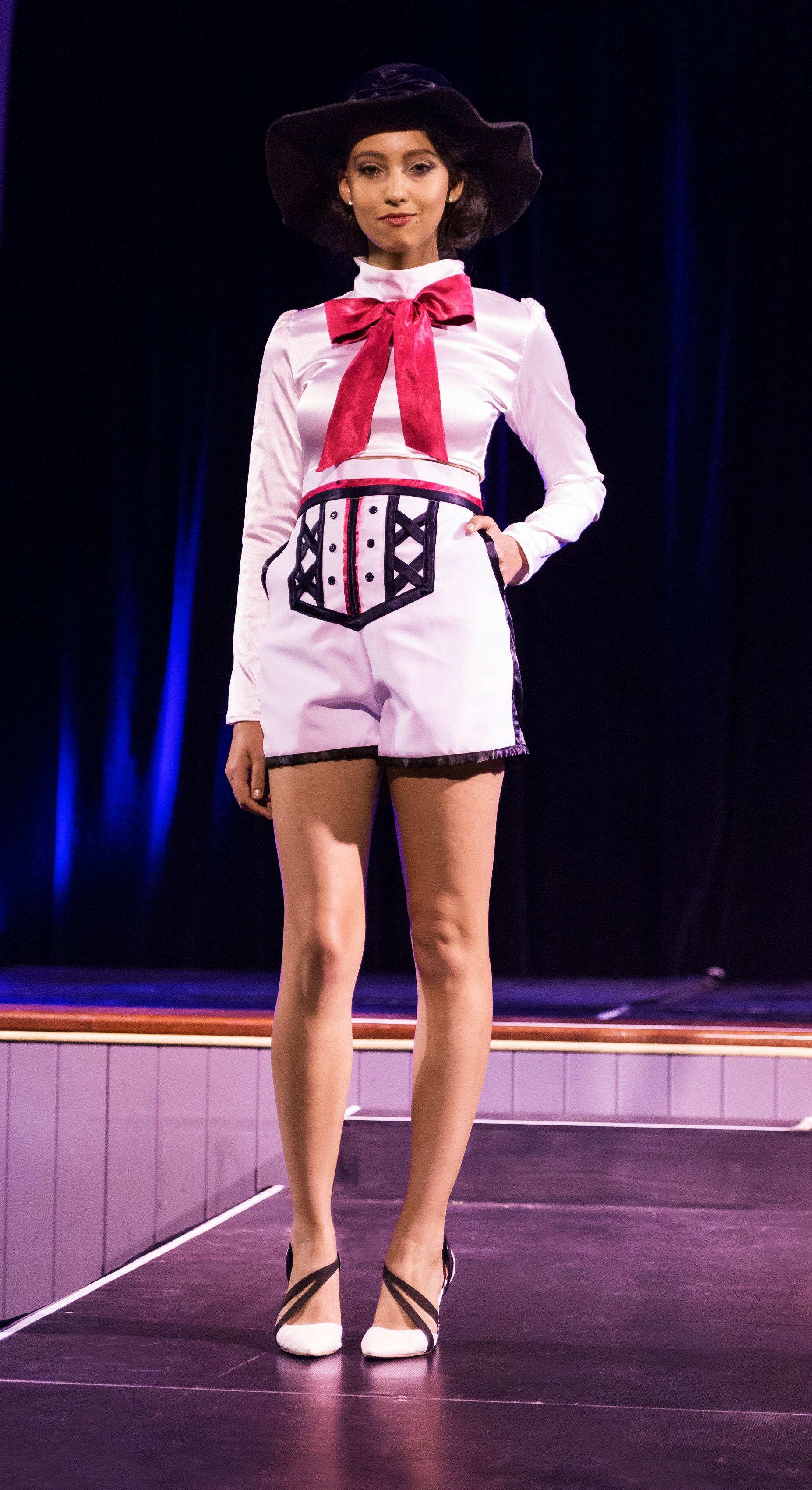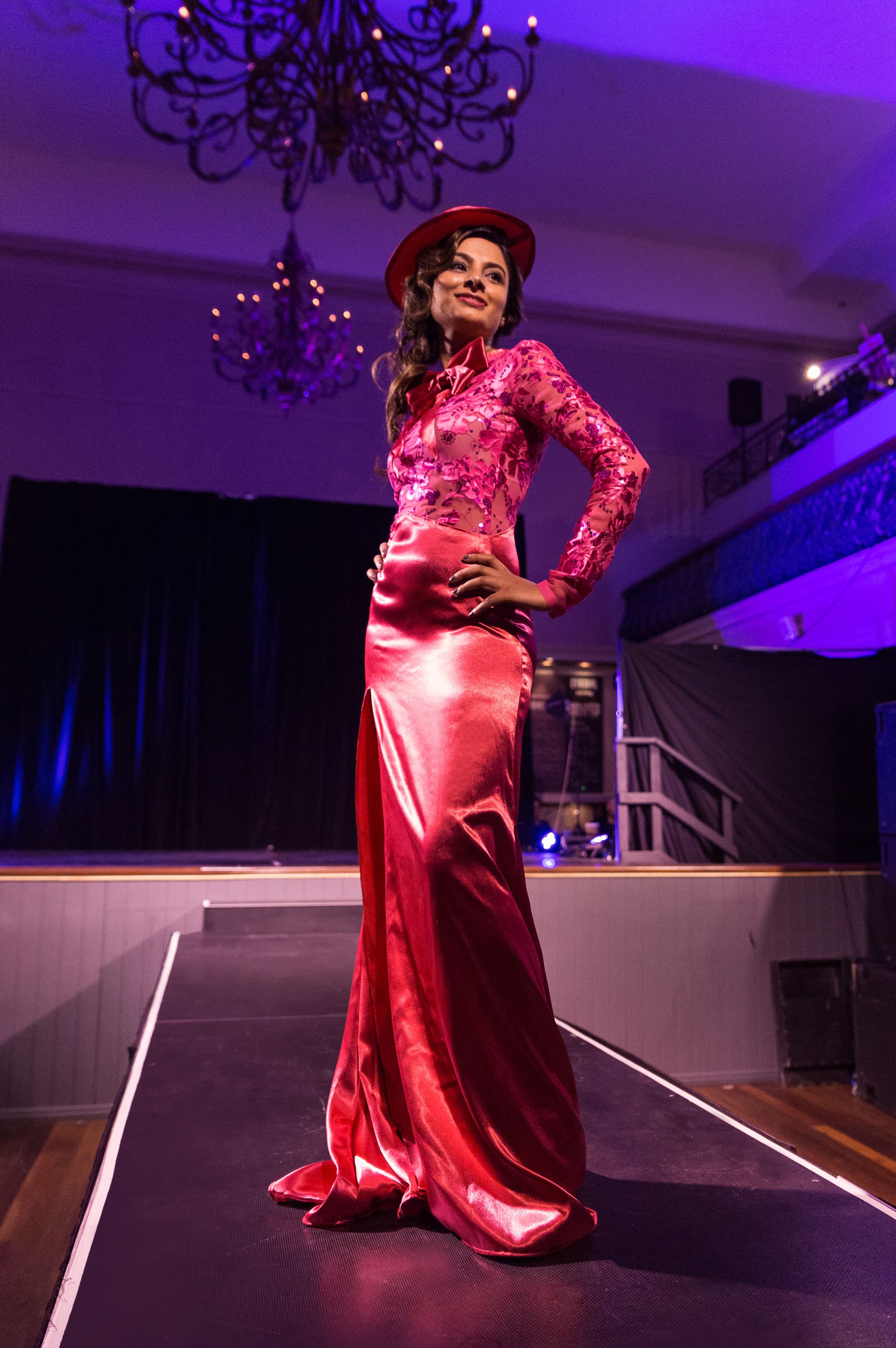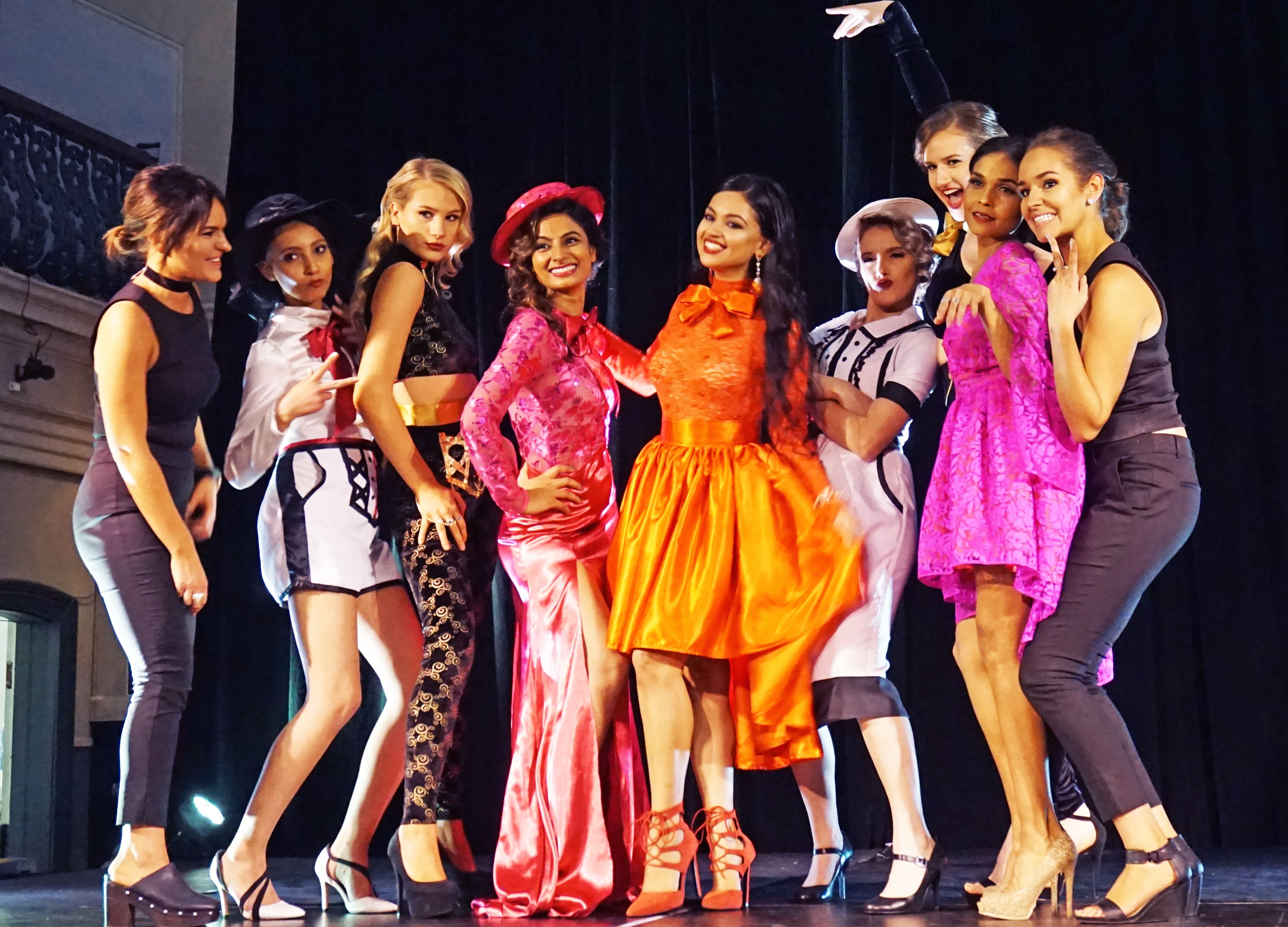 Runway Photographer:
Nadia Gradwell
Video and BTS photographs:
Susan Gowda
Lakshmi Gowda
Lakshmi Bee
E: lakshmi@lakshmibee.com

| | |
| --- | --- |
| | Related Industry Topics: |
| | |
| --- | --- |
| | This Page Viewed: (Last 7 Days: 8) (Last 30 Days: 88) (Since Published: 12662) |