Sydney, Feb 1, 2013 (Global Fashion Wire) - Creatives Uncovered a new event movement representing design, music, art, photography and fashion fusion. This is the ultimate showcase for talent in all creative fields to show off their skills from wed 6th feb to sat 9th feb 2013. As event creators, Chic Petite Events idea is to provide a platform for exposure. The work on display is sexy, bright, visual and eclectic. This is not your commercial cheesy fashion event, This is raw talent, uncovered for your viewing pleasure.
The 4 day exhibition begins with the launch party on Wednesday 6th Feb at 7pm at Tortuga studios, 31 princes highway, St Peters, be entertained with live music, performance art and the written word.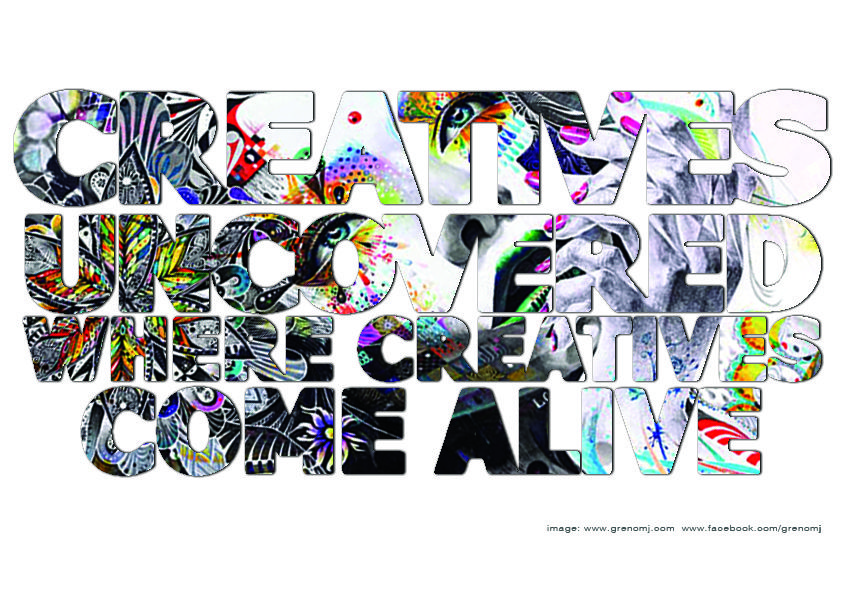 Sponsor [yellow tail] is based on the belief that great wine should be great fun too, to be enjoyed withoutcomplicated wine rules. [yellow tail] is proud to be a part of an initiative that supports talented and creative individuals that push the boundaries, as this reflects our own mantra of challenging traditional conventions.
[yellow tail]'s sponsorship of 'Creatives Uncovered' is a great way to engage consumers with our brand positioning - The Colour in Your Life. Colour can be found anywhere and everywhere, whether it be through fashion, art, photography or beauty. By supporting emerging artists through the CU initiative, we hope to help them to gain further exposure and recognition in the Australian market, and to bring a splash of colour to consumers' lives along the way," said Senior Brand Manager for [yellow tail] wine, Travis Fuller.
Fashion designers involved, House of Cruz, Clarence's cruz fashion design reflects the byline of his label, which is 'soiree haute' (party wear). He designs special pieces to be treasured by clients who want to be admired for wearing unique edgy yet sophisticated designs with theoretical versatility.
Tsu Jong, Tsu is a highly skilled fashion designer whose styling and alteration experiences are well recognised by fashion retailers. Tsu is the co-founder of La Couturier Alterations and Tsu Jong Designs. Her collection "To Love Again" is a capsulate collection showcasing refashioning of preloved and unwanted pieces of clothing into trendy statement pieces.
KiVARi, a fashion fusion of designers name and the word vari. Vari being the Hindu meaning for 'the essence of self'. Inspiration is drawn from the designer's, passion for travel and aspiration to experience the cultures and sights of the most remote and exotic corners of the globe. Chilombiana, is a fashion fusion by designers from Chile and Colombia.
Santa Rosa is incorporating vintage Brazilian handmade lace into her designs, her philosophy stands for supporting the union of warriors ladies (lace makers) in Brazil and keep this legacy alive for generations. Artists and photographers involved Linda Baranov, Shanin Clancy, Geoffrey Zabell, Cyclone imaging, Josh hedge photography,Sudjuice and Anthony Makhlouf.
On Sat 9th feb come and join us for some interactive sessions from 1pm to 3pm, a live fashion photo shoot with Cyclone imaging and the from 3pm - 5pm Come along and meet the Younger you team.
we have free demonstrations of Nu Skin and Ageloc products.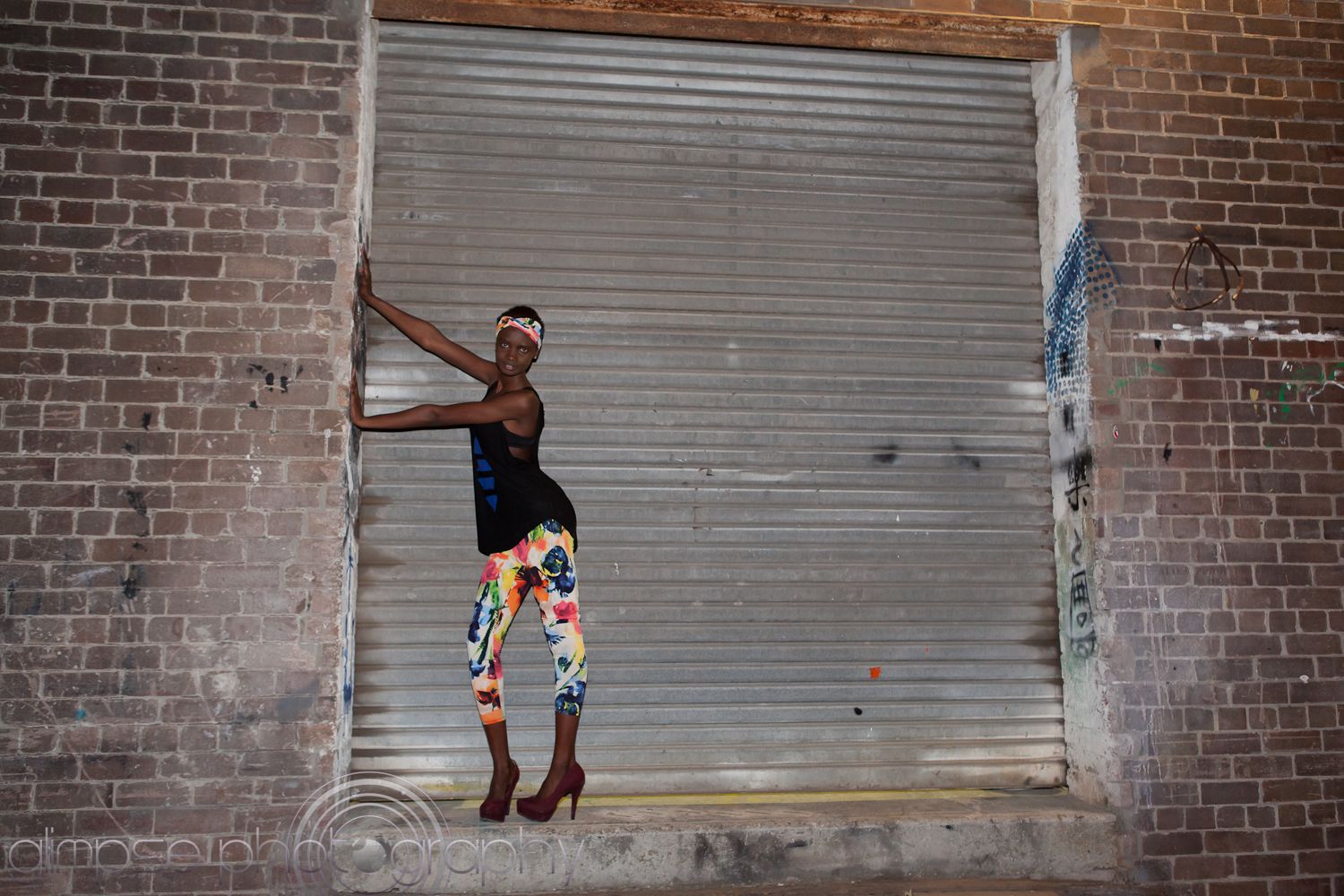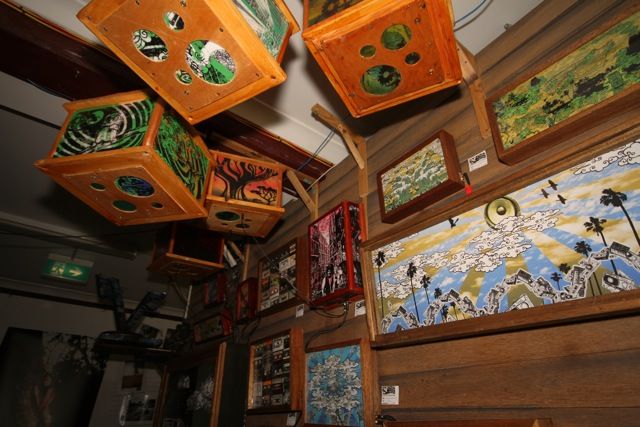 For more info please email
chicpetiteevents@hotmail.com
for tickets to launch
http://creativesuncoveredfeb2013.eventbrite.com
www.chicpetiteevents.com.au
For more info please email:
chicpetiteevents@hotmail.com
http://www.chicpetiteevents.com.au
| | |
| --- | --- |
| | Related Industry Topics: |
| | |
| --- | --- |
| | This Page Viewed: (Last 7 Days: 10) (Last 30 Days: 55) (Since Published: 25138) |