Sydney, Oct 23, 2012 (Global Fashion Wire) - Creatives Uncovered are looking for Sponsors & collaborators who understand and support the creatives uncovered concept.
Creatives Uncovered is the new event movement representing design, music, art and fashion fusion. This is the ultimate showcase for new brands in all creative fields to show off their skills in Sydney's industrial-chic mecca at St Peter's Tortuga studios. Just on the outer edge past the CBD, this is the underground evolution of mash up events where the cool kids come out to play. Creatives Uncovered sets the stage, presents unwritten trends on the city fringe with the slick street vibe.
As event creators,
Chic Petite Events
idea is to provide a showcase for new talent to strut their struff. Aside from the legendary launch parties, the fun continues with an ongoing exhibition and wraps with a live fashion photoshoot, mini pop-up boutique and a creative industry networking event.
The presentation is immaculate and the work on display is sexy, bright, visual and eclectic. This is not your commercial cheesy fashion event, This is raw talent, uncovered for your viewing pleasure. This is interactive and connected.
Sponsors
Our sponsors and partners can leverage from an extensive opportunity for co-branding and marketing with Creative's Uncovered (CU). We provide an important networking opportunity and platform for emerging organisations to effectively launch their brand in Australia.
We help companies gain well-deserved exposure in a competitive market and assist them with PR and marketing resources.
We would like to take this opportunity to invite businesses and organisations to participate as a sponsor for CU and take advantage of the many benefits available exclusively to our sponsors of the event. Commercial sponsorship is a major source of funding for many events as more and more companies have discovered the power of this marketing tool.
Calling all Creatives
Please email us with details about your work, we would love to hear from you and hopefully have you a part of CU 2013, why not be part of the action?
Photos of the latest Creatives Uncovered Event. Photography courtesy of Richard Ward.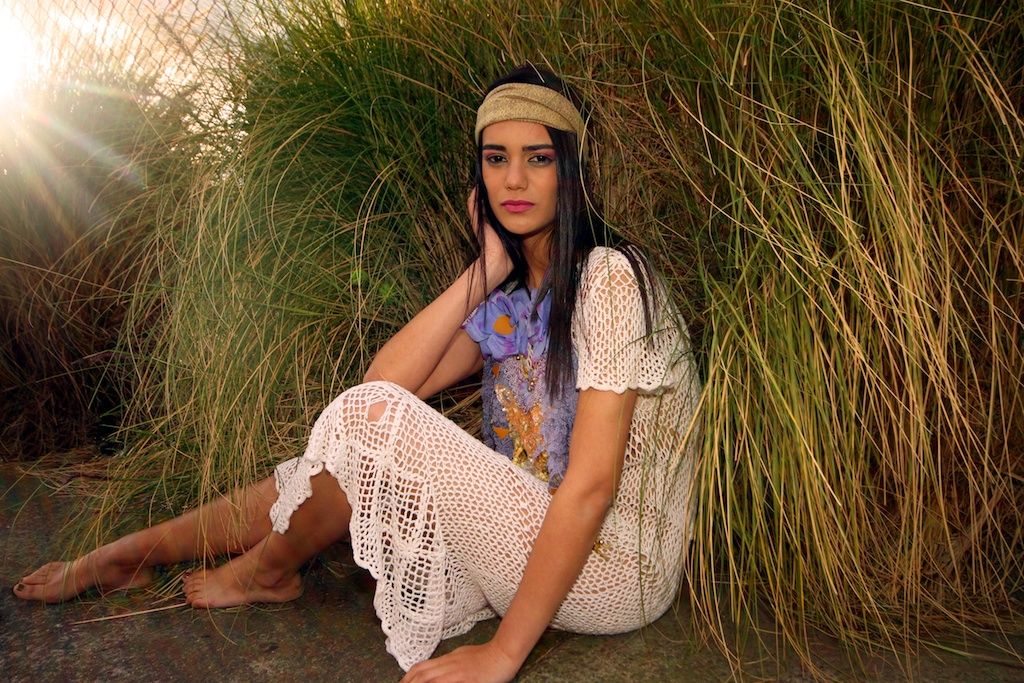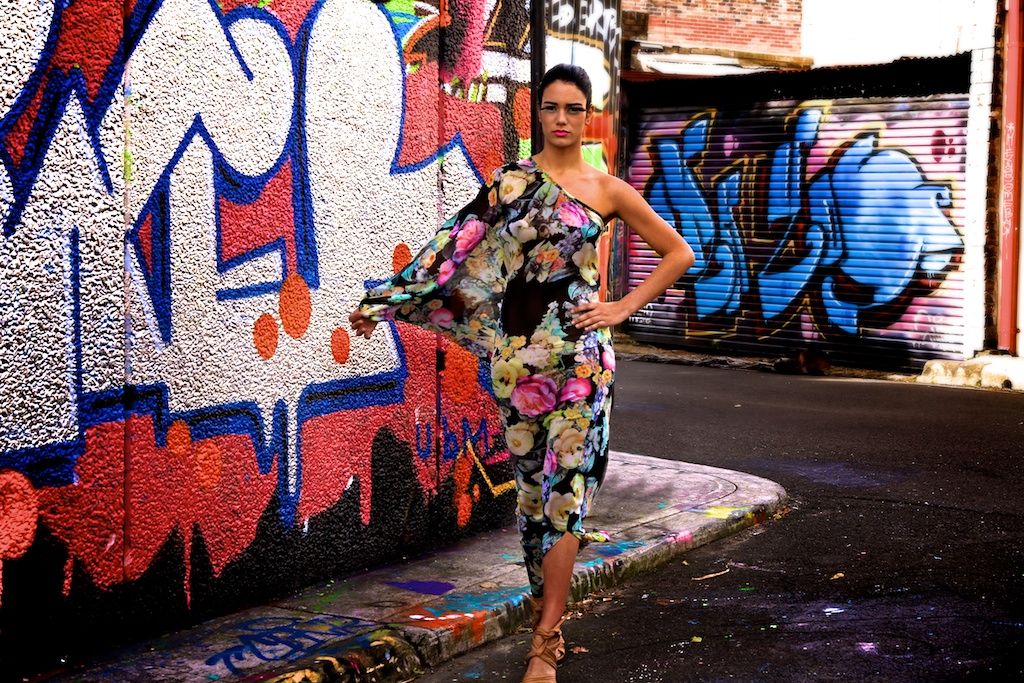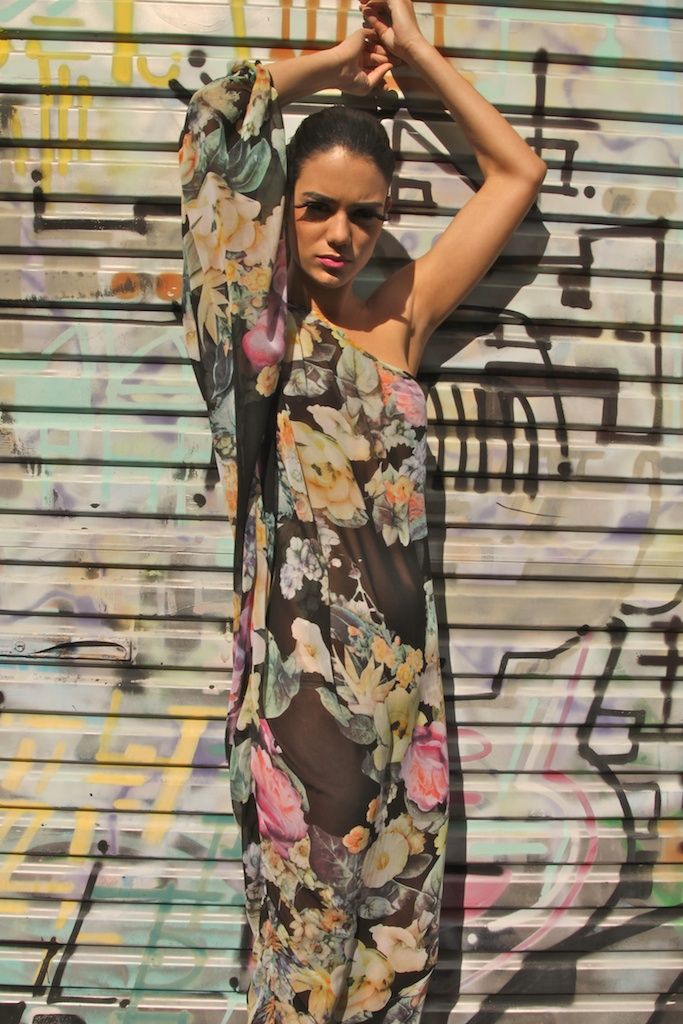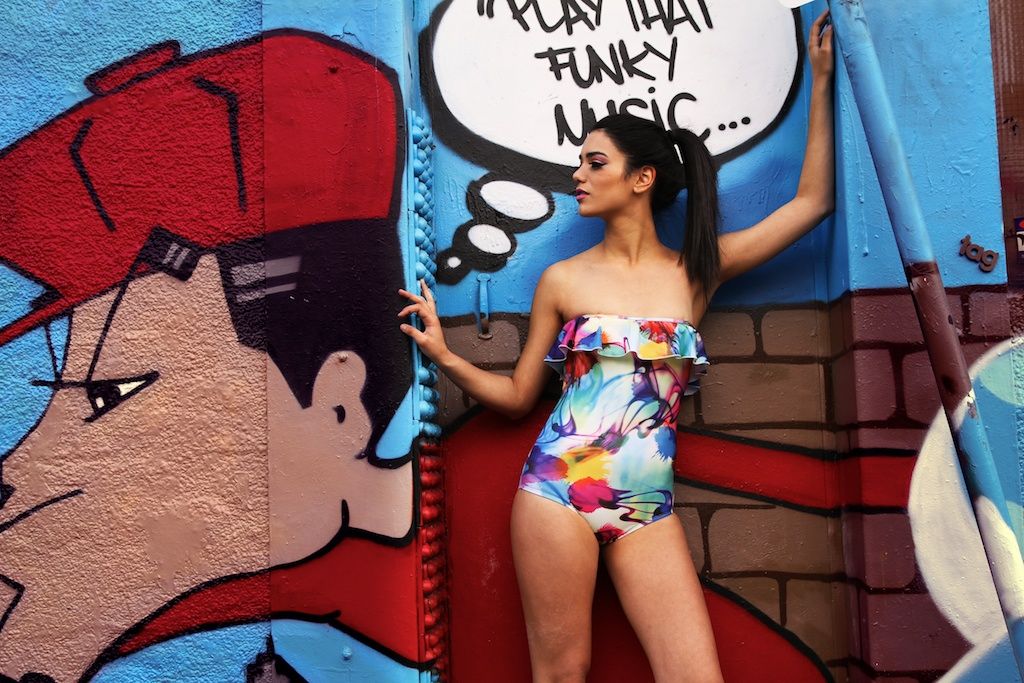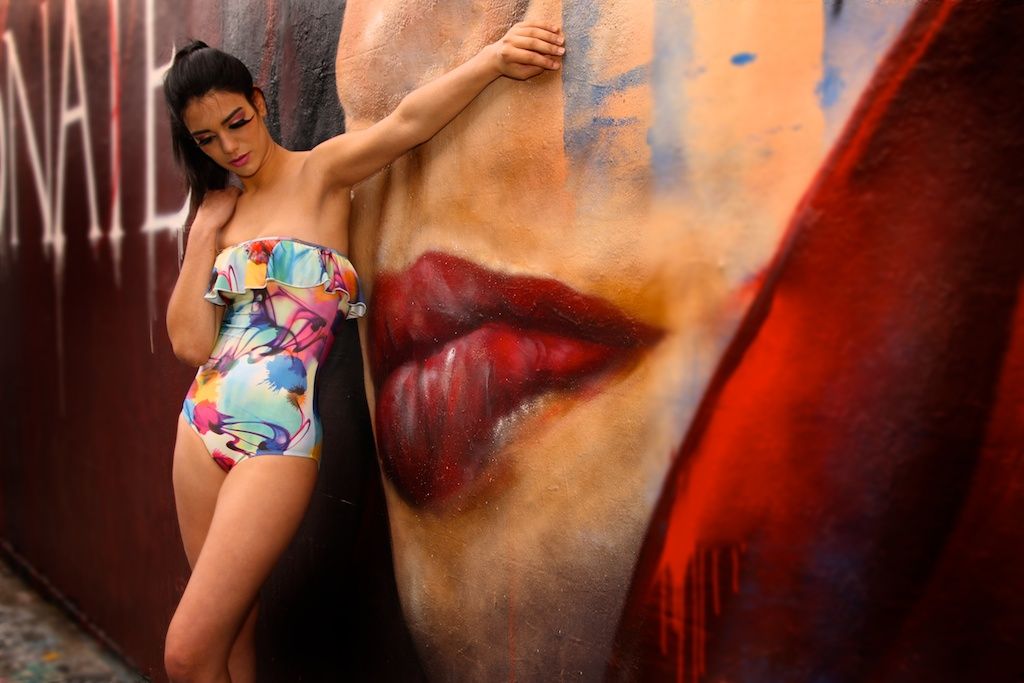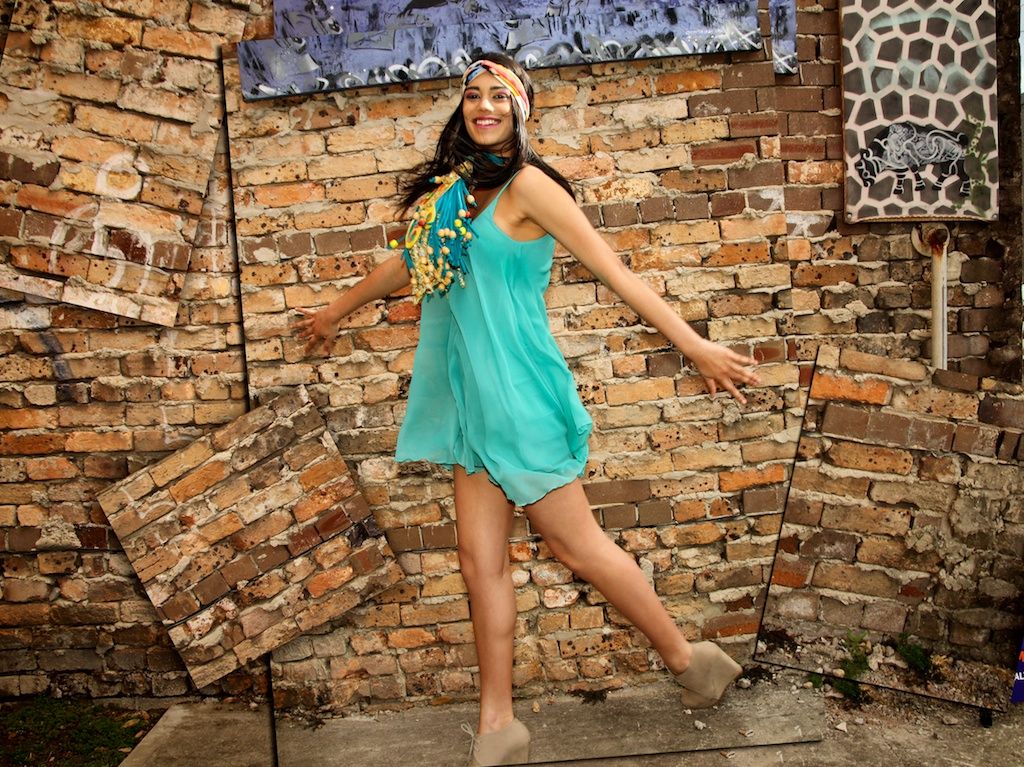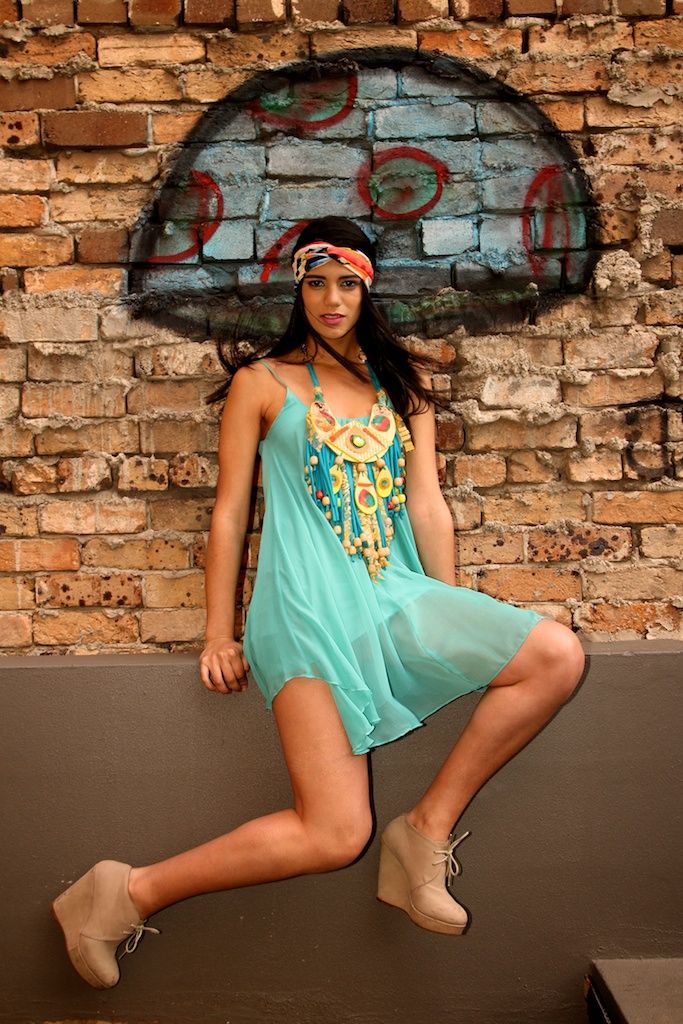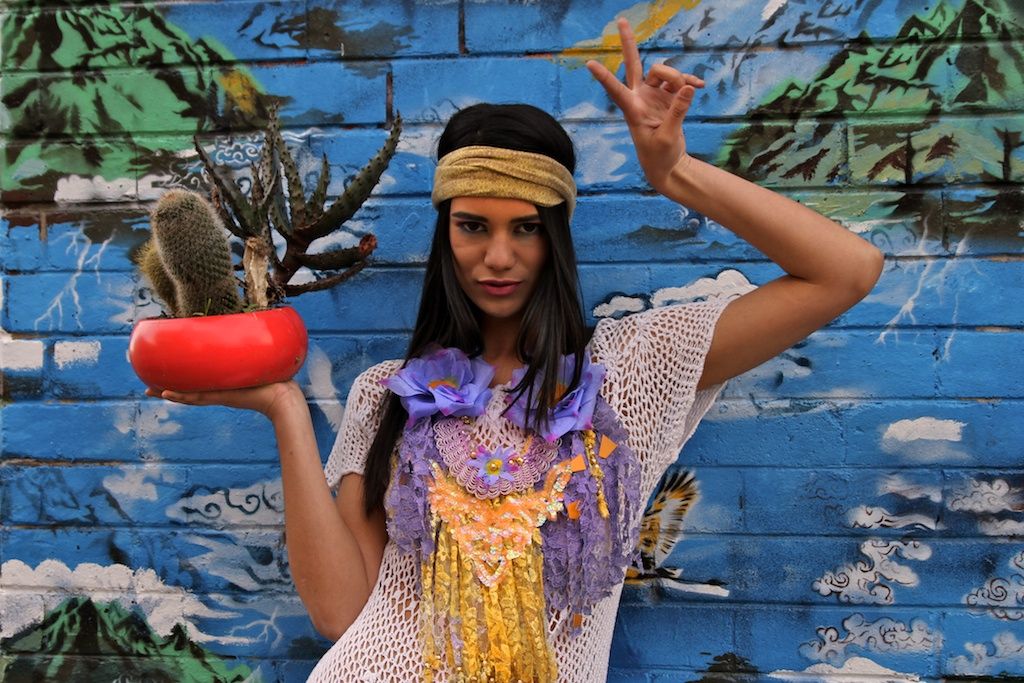 Photography Credits to Richard Ward.
For more info please contact:
E: chicpetiteevents@hotmail.com
www.chicpetiteevents.com.au
| | |
| --- | --- |
| | Related Industry Topics: |
| | |
| --- | --- |
| | This Page Viewed: (Last 7 Days: 15) (Last 30 Days: 58) (Since Published: 23654) |