Sydney, Sep 21, 2012 (Global Fashion Wire) - Chic petite events presents Creatives Uncovered which is a 4 day exhibition launching Wednesday the 26th - Saturday the 29th of Septemeber. Tortuga Studios on the Princes highway is where this event will be held.
HollyEva
an emerging artist will be bringing together her recycled upcycled Tribal Spring collection of designer style jewellery along side of her Artistic approach to her home decor painted canvases.
HollyEva fearlessly expresses herself whilst honouring her imagination. HollyEva plays around with different types of fabrics pushing boundaries and breaking rules to create one off pieces that bring about a sense of imaginative play. Each piece has its own story and has evolved from a place that can only be reached by dreaming. Her artowrks are quite bold and have a sense of freedom about them, Hollyeva never holds back especially when she paints upon sufaces. Her artworks are a way she can let go of her everday worries and escape to a place of true freedom. This is what is portrayed within her style of artwork, freedom.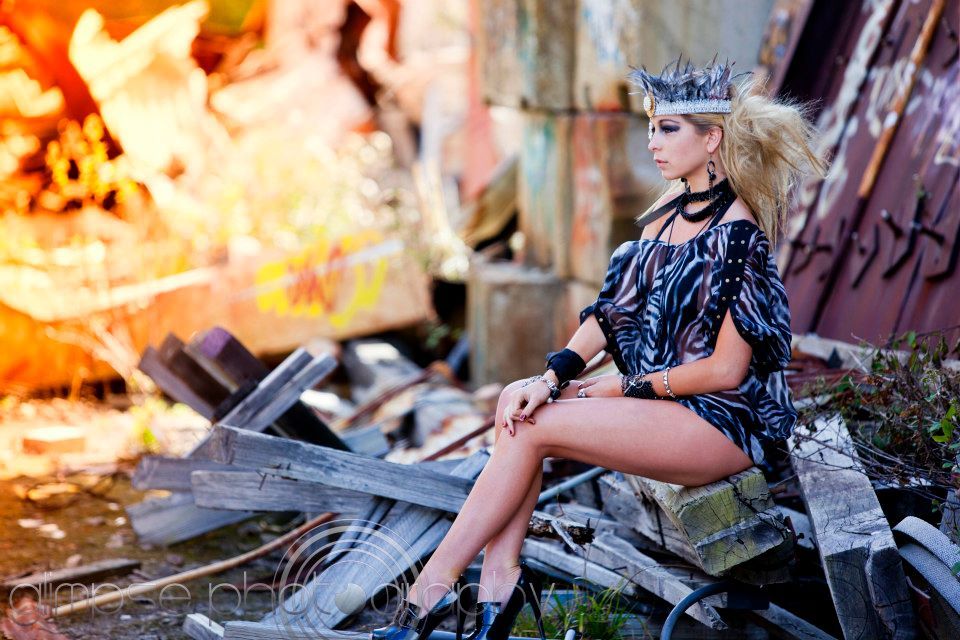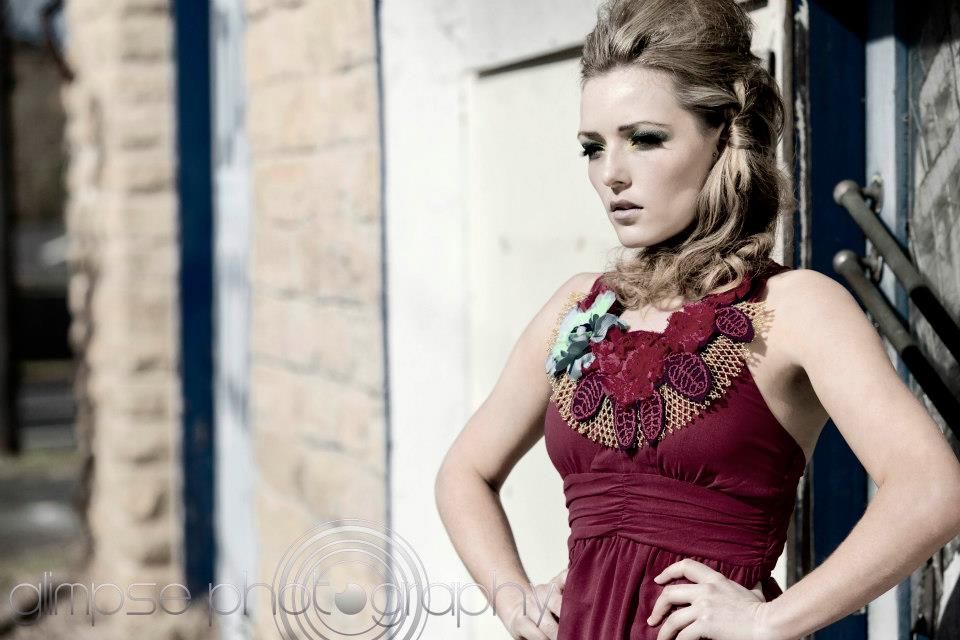 All of HollyEvas creative pieces can be bought at Creatives Uncovered. "A Tribal Spring" which is her latest jewellery collection will be on the catwalk and "me and my big earrings" will be on display for a public exhibition.
If your interested in purchasing HollyEva, the collections are currently selling online on
Etsy
and you can always catch
HollyEva on facebook
to see the latest collections.
For more information visit the
HollyEva website
.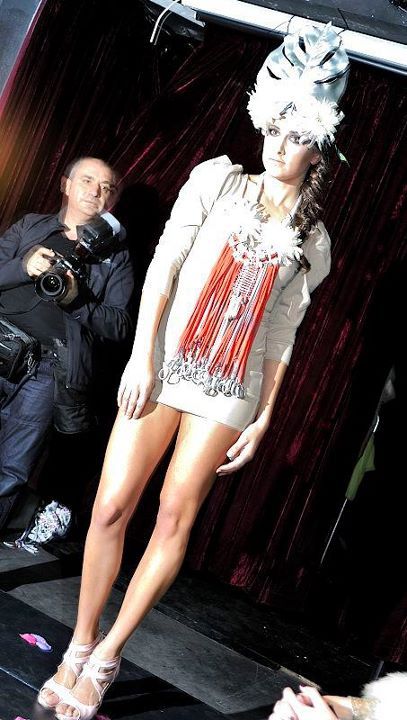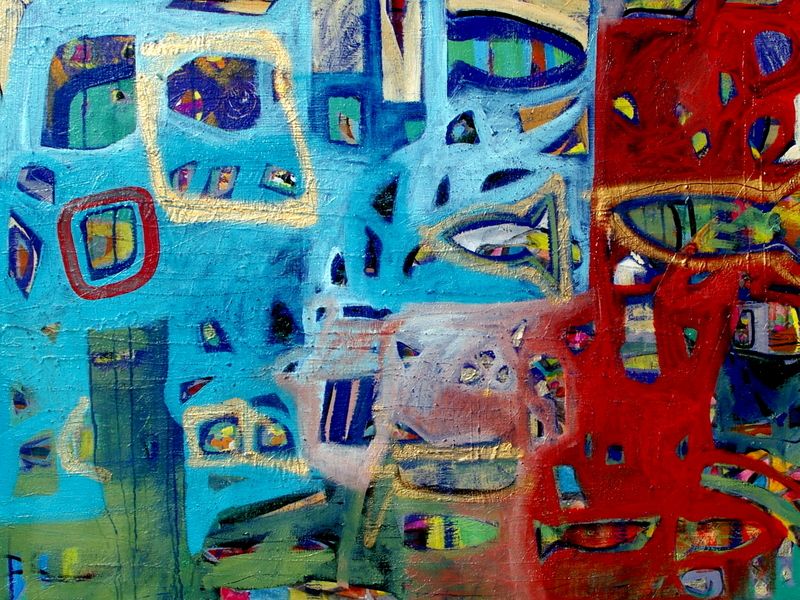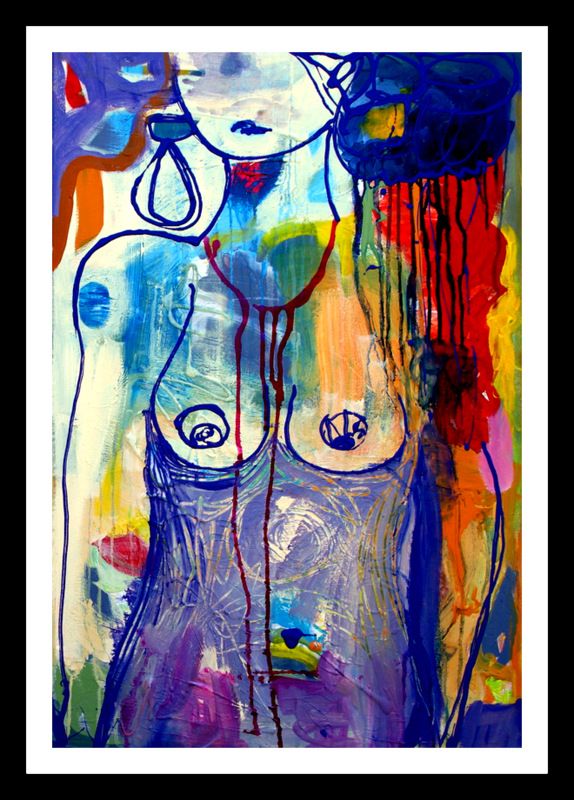 Holly Eva Gay
E: hollyeva.gay@gmail.com
www.hollyeva.com
| | |
| --- | --- |
| | Related Industry Topics: |
| | |
| --- | --- |
| | This Page Viewed: (Last 7 Days: 6) (Last 30 Days: 53) (Since Published: 19436) |